brandsigns engineers, supplies, and distributes signs for global brands.
brandsigns is particularly strong in cost effective global rollouts with a focus on reliability and a competitive price level.
brandsigns is the signage standard in global retail.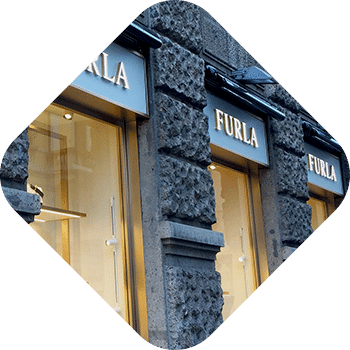 reliability
Consistent and reliable brand identity is of vital importance to our customers. brandsigns exceeds in outstanding & consistent quality, in-time delivery and competitive pricing.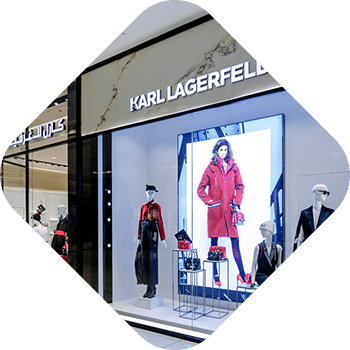 convenience
brandsigns is an one-stop-shop with services that include innovation, engineering, prototyping, (serial) production, certification, storage and distribution of sign products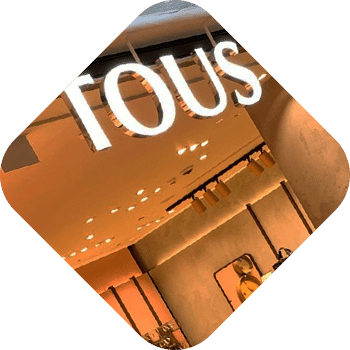 excellent & global service
brandsigns understands the needs of global operating retailers. brandsigns provides a 5-star service, any time, any place, anywhere in the world